Enter to win 45+ fantasy novels and a Kindle Fire! Click HERE. The contest ends on March 6, 2017
---
My new adult romance REBEL, Book 1 will be FREE through March 10th.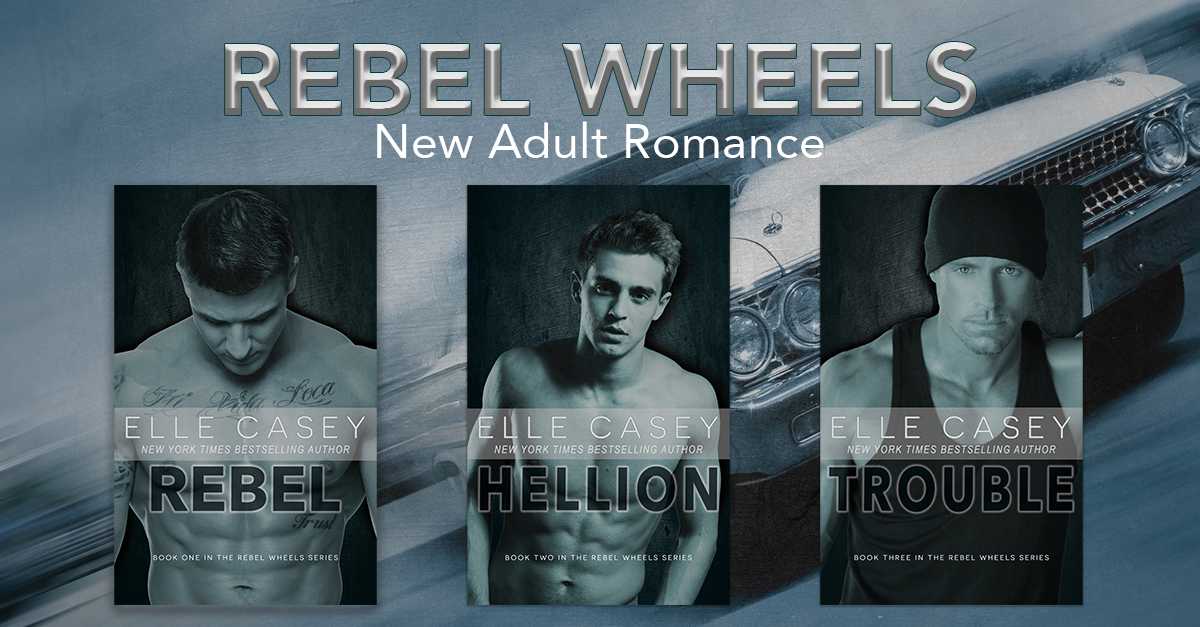 ---
BOOKS 1-3 in the BOURBON STREET BOYS series will be 99¢ in the Amazon US store through the month of March, 2017.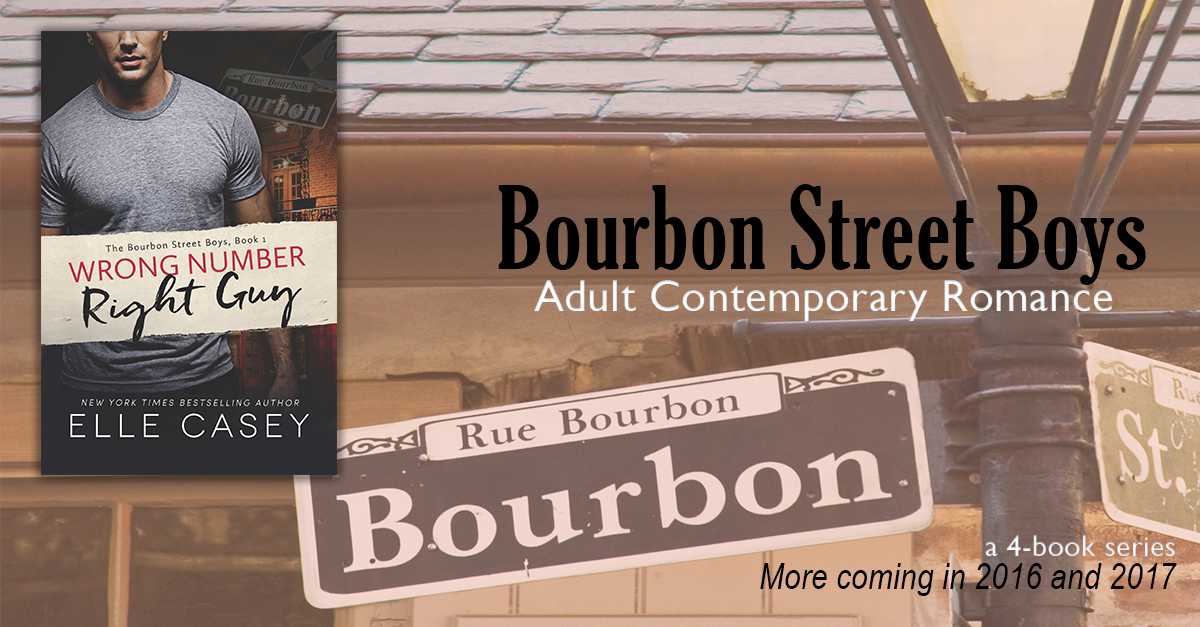 ---
Do you like books with kickass teen heroines? Check out Kahayatle, Book 1 in my 4-book Apocalypsis dystopian series, available for FREE at all retailers.
---
The Changelings, Book 1 in my 10-book War of the Fae urban fantasy series, is FREE at all retailers.
---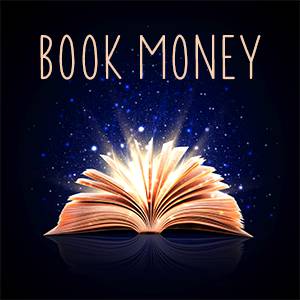 Click here to sign up to my newsletter to receive regular updates right to your inbox about promotions and new releases. There's a chance to win a $25 Amazon, iBooks, or Kobo gift card in EVERY new release newsletter!
Did you like my Facebook page? I love having flash book money giveaways, where all you have to do is like, comment or share my post to enter. Check my page regularly!