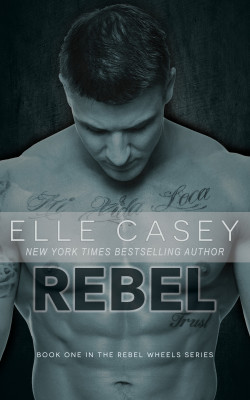 Teagan Cross, college senior, rebel, and wiseass extraordinaire, goes from princess to pauper in a single phone call. Overnight, her life of privilege becomes one of survival, and no matter where she turns, it seems like the world is out to get her. She's not going to fall apart, though. She's a rebel and she's strong … determined to live life on her own terms … and nothing's going to stop her from getting things done and making things right. But when a twist of fate brings her to the doorstep of a different kind of Rebel, she's forced to figure out when something's worth fighting for and when something's worth letting go.
More info →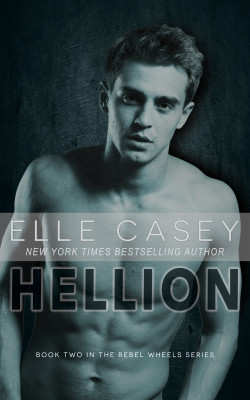 Quinlan Torres has responsibilities - one more year of college, a brother who needs a lot of extra supervision, and a best friend in the middle of a hostile takeover of her late father's company. The best thing for her to do would be to keep her head down, her eye on the ball, and her mind clear of any distractions. Problem is, her best friend's boyfriend has this brother...
More info →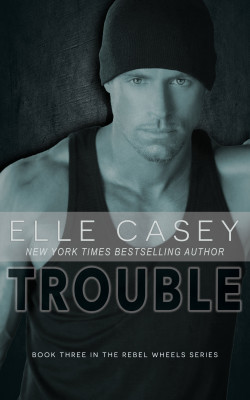 With over 1,300 5-star ratings on Goodreads, readers love TROUBLE! Alissa Benson used to have plans. Big ones. Important ones. But all those plans went down the drain on her twenty-first birthday, and now she's just trying to pick up the pieces and manage the fallout. Sure, there are people wanting to help. But they're pushy and suffocating and none of them can say more than ten words without cussing. And then of course there's Colin. As if life isn't complicated enough. He's the guy who couldn't stand to even look at her last week but now seems to keep popping up every time she turns around. She'd like to say she can't stand the sight of him, but that would be a lie. It doesn't matter, though. Life is too complicated for dreaming about guys like him. Alissa has a baby almost due, no job, no money, and there's nothing she hates more than being a burden. But when her past moves into her present, threatening to take away her very last shred of dignity, she's forced to reconsider everything she ever thought she knew about the world and herself.
More info →