Read The Changelings, Book 1 in my 10-book Urban Fantasy War of the Fae Series, a free download at every retailer.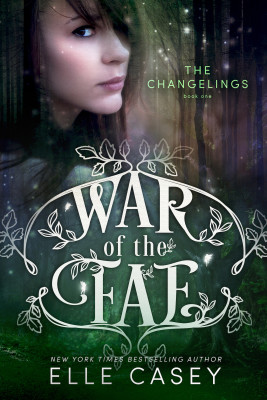 With over 7,000 5-star ratings for this series on Goodreads, readers love the War of the Fae! Jayne Sparks, a potty-mouthed, rebellious seventeen-year-old and her best friend, shy and bookish Tony Green, have a pretty typical high school existence, until several seemingly unrelated incidents converge, causing a cascade of events that change their lives forever. Jayne and Tony, together with a group of runaway teens, are hijacked and sent into a forest, where nothing and no one are as they seem. Who will emerge triumphant? And what will they be when they do?
More info →
---
Do you like dystopian novels with kickass heroines? Read Kahayatle, Book 1 in my 4-book Apocalypsis series, another free download at every retailer.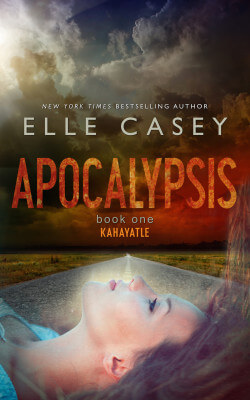 My name is Bryn Mathis. I'm seventeen years old, and I live in a neighborhood outside of Orlando, Florida. I'm here alone because my dad died almost a year ago, along with all the other adults in the world. I'm almost out of food, and the gangs of kids that roam around my town are getting more vicious by the day. It's time for me to leave and find another place to live ... a place where I can find food and shelter ... a place where they won't be able to find me. Alone, it might have been possible, but now I've got company. I'm worried that I don't have what it takes to get from here to my final destination, and I have no idea what might be waiting for me when I get there.
More info →
---
Get started on my 6-part contemporary romance serial, Just One Night! Part 1 is available for FREE at all retailers: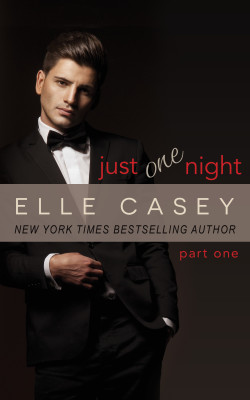 Jennifer is sexually frustrated and disillusioned with love, a very dangerous combination. Convinced there's no such thing as Prince Charming, and against her best friend's better judgment, she places a personal ad seeking a one-night stand. No strings, no commitments, no second dates. Her goal? To restore her faith in men by setting up a single night of fantasy that can never be tainted by reality. William is a busy executive, newly arrived in the United States from England. Life for him is all about minimizing complications. He doesn't have the time nor the inclination to share his life with anyone, to have obligations outside of work, or to become entangled in a relationship with an emotional basket case of a woman who's desperately seeking her Prince Charming. But he does see the value in having an attractive woman on his arm for networking purposes ...
More info →