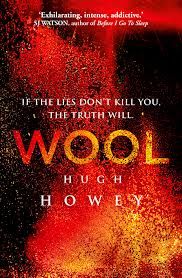 Many of you know of Hugh Howey.  He's a spectacularly successful indie author of the movie-optioned, dystopian series WOOL.  He's also quite a trailblazer for indies, getting traditional deals with big publishers most people said would never happen.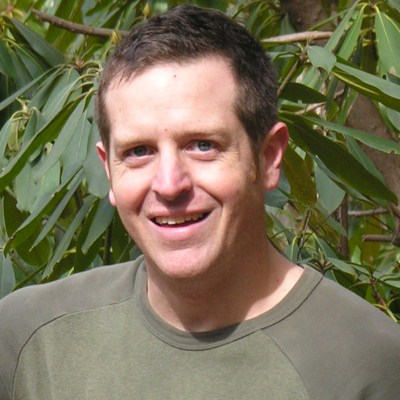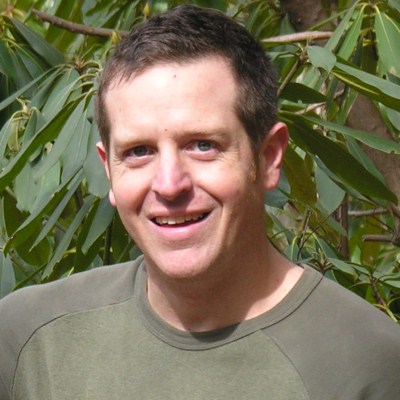 Unfortunately, because he's also an incredibly nice person who's very connected with his readers, he has had to deal with quite a bit of internet bullying.
I find it disgusting how he's been treated by complete strangers, and I can tell you, I know exactly how he feels.  I've also been attacked by trolls who down-star my reviews, leave fake 1- or 2-star reviews, and who talk bad about me online, just because I have the audacity to thank people for taking the time to review my books on Amazon.
Here's Hugh coming out against the haters who've accused him of buying reviews (which he's never done, nor have I.)  He was bullied as a child and has decided he won't take bullying as an adult lying down.  Instead of ignoring the haters, he's meeting them head-on, and I for one am fully behind him in that fight against lies, hate, and unfounded accusations designed to ruin careers.
I hope you'll take a moment to read it.  http://www.hughhowey.com/very-small-rocks/
I'm also going to make the same Declaration that he did for my family, friends, and fans.
I, Elle Casey, have never paid and will never pay for a review.  EVER.  I swear this on my own life and on the love I have for my dear baby Monie.  Here she is.  And may the accusers and accused alike find peace in their hearts.