Introducing Book 1 in my new Science Fiction Space Opera Series!
**Only $2.99 for a few more days, then the price goes up to $3.99**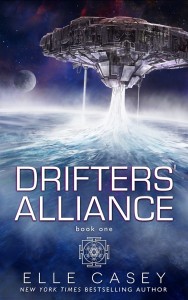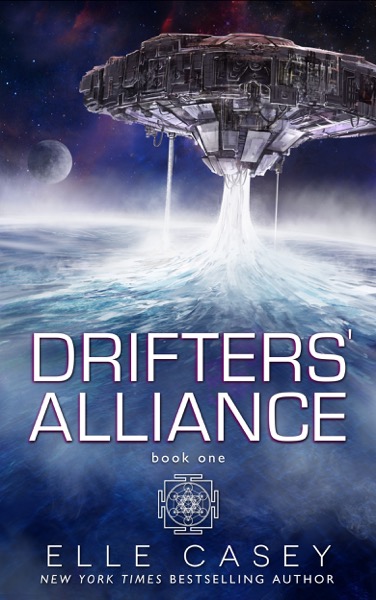 DESCRIPTION
One hand of cards and it's all over but the crying… Cass Kennedy finally gets what she's been dreaming of for the past ten years: a drifter ship to call her own. All the sim time and battle training is going to pay off in spades as she sets her course for the future. She'll be living on her own terms, not those of her father's. But drifting through deep space with a crew of nutty strangers on the DS Anarchy carries a lot more surprises than she bargained for. Nobody told her that her ship is falling apart, that dead chickens are something you really want to hang on to, and that the OSG has big plans for the universe that don't necessarily jibe with her plans for herself. Jump onboard with Cass and her crew as she charts a course towards an alliance that will either make her or break her as Captain of the DS Anarchy.
SERIES: This is Book 1 in a series of 3 or more.
GENRE: Science Fiction, Space Opera
AUDIENCE: For older teens and adults
CONTENT WARNING: Colorful language, sexy stuff, and general badassery
Now available here:
Have you read Drifters' Alliance and want to spread the word? What are your favorite SciFi books?  Come leave a reply to this blog post on the homepage of my website ellecasey.com, come say hi on my Facebook page, or drop me a line anytime at me@ellecasey.com.  Want to join my Facebook Street Team, where we talk about all things book-related?  Click here.