My die-hard War of the Fae fans are anxiously awaiting books 9 and 10, aka, the end of the series, and I have October 31st as the day for #9 to come out and November 30th for book 10. I've gotten umpteen messages from readers wanting to know when, when, when they can buy the books. I LOVE the enthu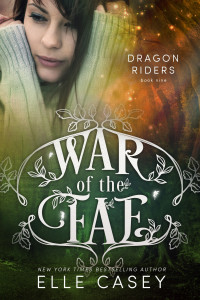 siasm (I really, really do), so it kills me to have to say this…but…I need just a liiiiittle more time for Book 9. (Ack! Don't hate me!) I have been working ridiculous hours trying to get projects out the door (projects that piled up along with the WOTF books), and since I also need to sleep and sometimes see my family, well, it adds up to needing about another 2.5 weeks to finish #9.
BUT…(here's the good part)…since I know this news is going to make some of my readers crazy (not nearly as crazy as it makes me!) I hope the next sentence will help you not be quite so frustrated. When the book is published in November, it will be available for 99¢ for a limited time. That's 80% off the regular price! This 80% off deal is something I've never done for a new release mid-series (and probably never will again, since -knock wood- I hope to never be late publishing a book again), but I think it's important to say thanks to all of you who've waited for this delayed book so patiently and kindly, lending your moral support when I had some family tragedies tha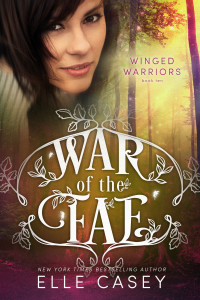 t interfered and life got a little overwhelming. I absolutely write for you, and I want this book to be something that makes you glad you took your valuable time to read it.
I'll put buy links and the details of this news in my next newsletter, so as long as you're on my mailing list, you'll get the details right to your inbox. If you haven't been getting my newsletters, but you've signed up, please check your spam folders or "Promotional" folder in Gmail. To sign up for the newsletter now, click this link.