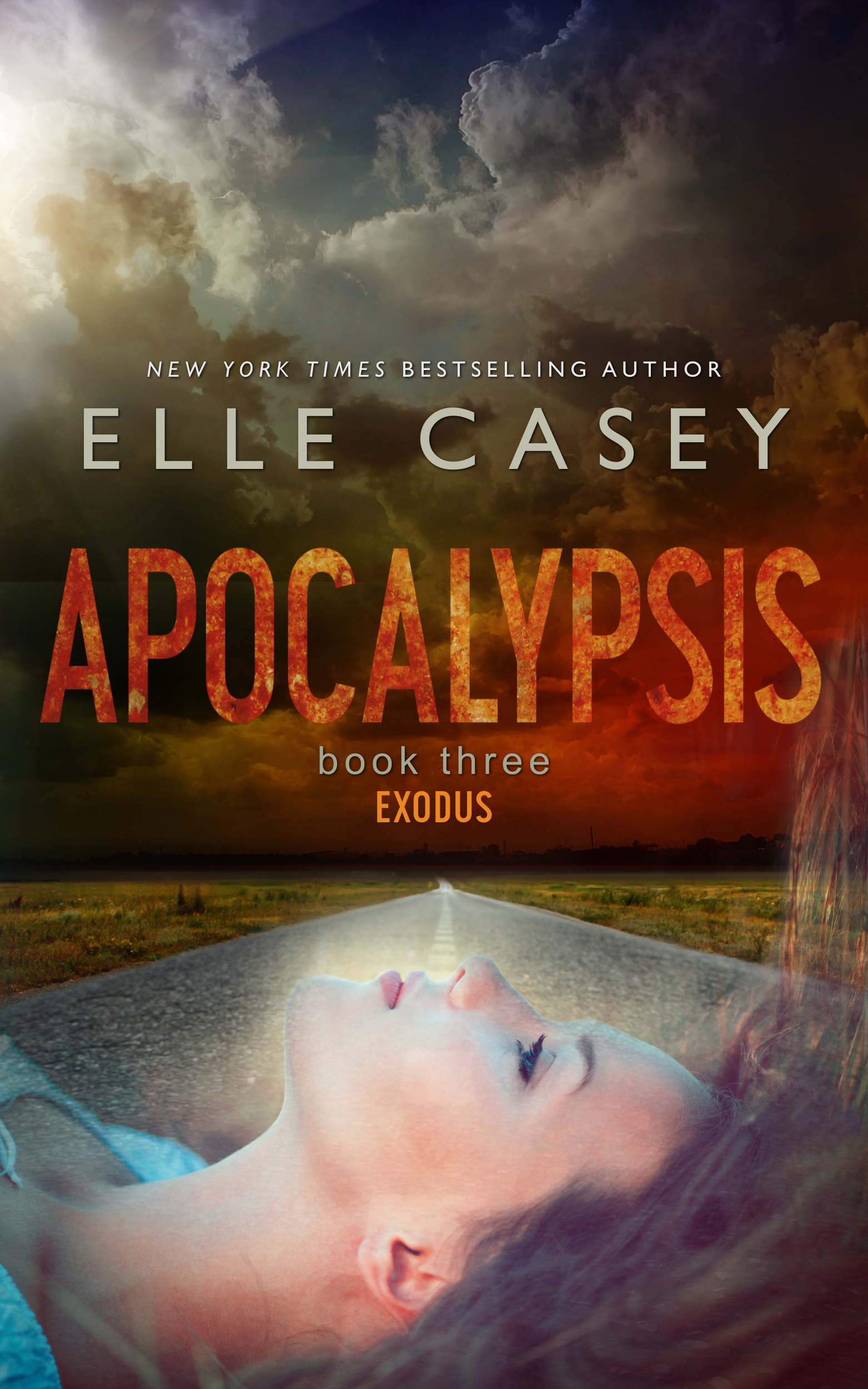 My name's Bryn Mathis. I'm seventeen years old, and my world has been turned upside down and inside out. I'm racing toward a future I cannot control. I thought I had everything worked out, but then things changed. I thought we were all cut off from one another, but it turns out, we're not. They say people are talking, and word about me and what I've done is spreading like the virus that wiped out millions of people, leaving us teens alone to fend for ourselves. And depending on who you are, and what you eat for dinner, I'm either your salvation or your target.
About the Book
APOCALYPSIS SERIES READING ORDER:
Kahayatle (Apocalypsis Book 1) **Special introductory ebook price**
Warpaint (Apocalypsis Book 2)
Exodus (Apocalypsis Book 3)
Haven (Apocalypsis Book 4)
This series is dedicated to the amazing, wonderful Native Americans who populate our nation, continuing their traditions and reminding the rest of us that sometimes, progress isn't always the best thing for our people. I invite you to learn more about the Miccosukee tribe, their history, culture, and lifestyle here.
HERE'S WHAT READERS ARE SAYING ABOUT APOCALYPSIS, BOOK 3:
"This is my favorite of all the books because I couldn't put it down! I absolutely loved all the action and drama this book had…I found myself many times holding my breath waiting for the other shoe to drop. I am so addicted to this series!" ~ Carol Allen, StarAngel's Reviews
"I couldn't finish this series fast enough!! The suspense was so killer. I read the first 3 books in 48 hours…it was that good. This is a must read." ~ Kay Marle, Goodreads reviewer
"I laughed, cried and sat in horror all while reading this…NOW THAT IS A GREAT BOOK! THE SERIES ROCKS! A MUST READ." ~  Dystopian Doll, Amazon reviewer
"I have no idea how Elle Casey does it. Every book is a masterpiece. There's never a slow or dull moment nor is there ever a dip in the plot. Usually in most books there's at least a boring passage or two but Mrs. Casey's books never have a dull moment. She can make a simple conversation between friends just as exciting and fun as a big fight scene. In fact some of my favorite moments in her books are just when her characters are interacting, making fun of each other or just eating lunch. The characters are so real and vivid that I find myself missing them once I've finished a series…" ~ Jamie,  Blogger and Goodreads reviewer
Don't forget to check out my inspiration for the Apocalypsis series on Pinterest!
Other Books in "Apocalypsis"