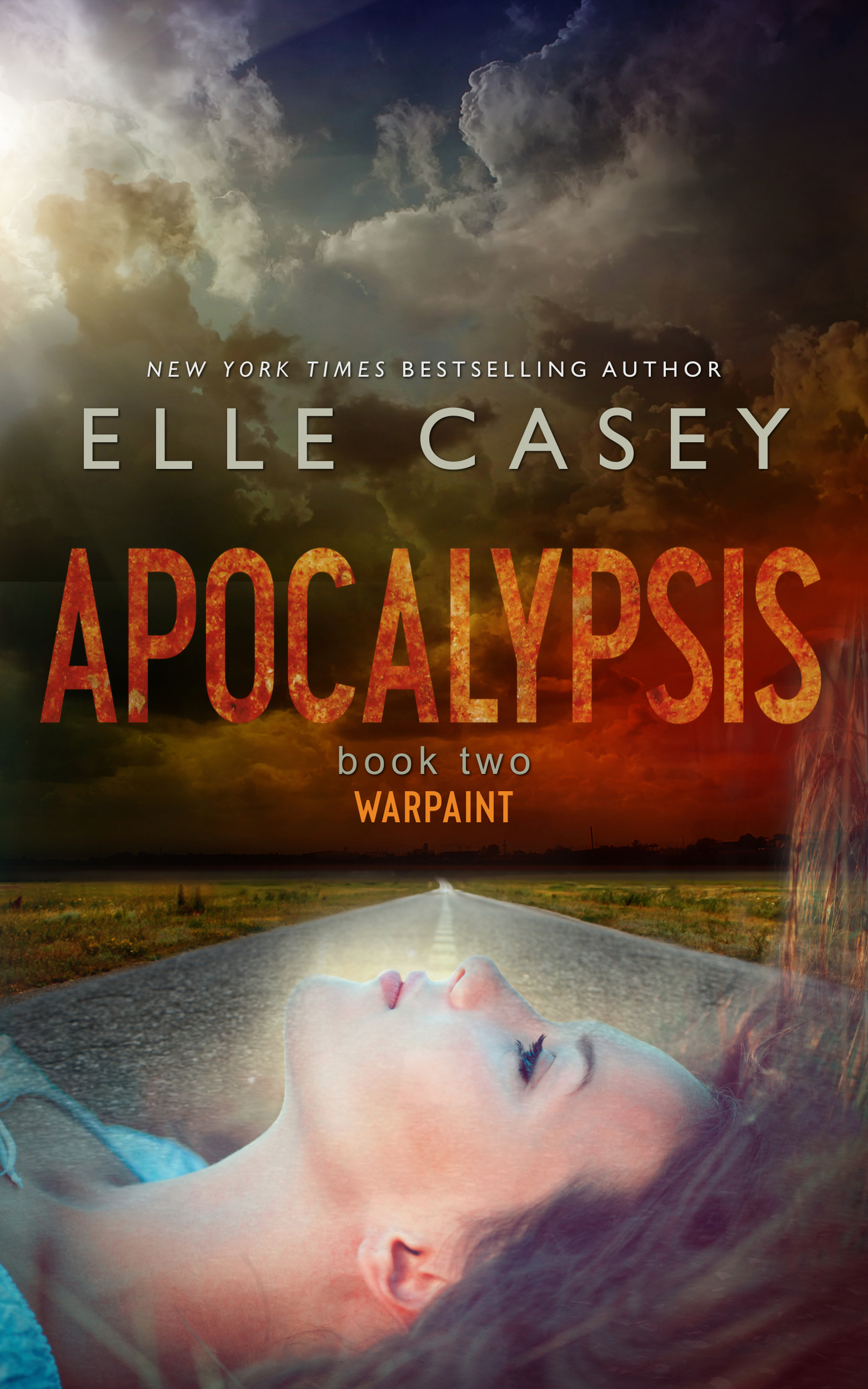 My name's Bryn Mathis. I'm seventeen years old, and I live in Kahayatle, otherwise known as The Everglades. I'm here with my three best friends and a tribe of Native American teens, because my dad died almost a year ago, along with all the other adults in the world. We're creating a whole new world for ourselves, but this world has problems. The biggest threat to our survival is not starvation anymore … it's the gang of kids who lives nearby that has become more vicious than anyone could have imagined possible. The soulless demons have gone too far, and it's time for us to rise up and do what needs to be done to set things right. Alone, it might have been impossible; but now I've got friends. I'm worried, though, that I won't be able to get them ready to fight in time, and that we're taking on more of a challenge than we can handle right now. And I have no idea what might be waiting for us when we arrive on their front doorstep.
About the Book
APOCALYPSIS SERIES READING ORDER:
Kahayatle (Apocalypsis Book 1) **Special introductory ebook price**
Warpaint (Apocalypsis Book 2)
Exodus (Apocalypsis Book 3)
Haven (Apocalypsis Book 4)
This series is dedicated to the amazing, wonderful Native Americans who populate our nation, continuing their traditions and reminding the rest of us that sometimes, progress isn't always the best thing for our people. I invite you to learn more about the Miccosukee tribe, their history, culture, and lifestyle by here.
HERE'S WHAT READERS ARE SAYING ABOUT APOCALYPSIS, BOOK 2:
"No surprise there… Elle knocks it out of the park with Warpaint. Can't say enough about the amazing world created in Apocalypsis by Elle Casey. Warpaint is even better than the first in the series! The characters are not only believable, but raw and real. Their struggles make you grab onto them that much tighter, and never want to let go. Apocalypsis is a great read full of suspense and horror, that still manages to leave you grasping at a sense of hope for the future…great job Elle…yet again!" ~ Aria Michaels, Amazon reviewer
"Great series! Couldn't put these books down! Great story line, very suspenseful and emotional. Loved every minute of every book in this series!"~ Jen P, Amazon reviewer
"Just go ahead and save yourself the time and get book 3 when you get book 2 because after you finish this you will be dying to get the next book. Book 2 was just as good as the first! This is the kind of series that makes you want to lock yourself up in a room without any interruptions just so you can read this book!" ~ Elizabeth, Goodreads reviewer
"Again another 5 star rating for this series.. I just can't help myself, I'm addicted. I think the main characters are smart, likeable, and the story flows so well that you're not even aware how much time has passed in the real world. I found myself staying up all night not able to put this down until it was done, and it's been a few months since I've felt that way." ~ Alisha, Goodreads reviewer
Don't forget to check out my inspiration for the Apocalypsis series on Pinterest!
Other Books in "Apocalypsis"