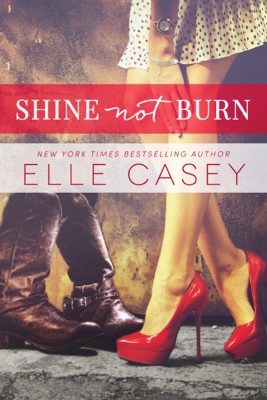 $9.99
eBook:
$3.99 (price will vary)
Audiobook:
$9.95
Andie Marks, known as "Party Girl" in her college days, is now a whip-smart lawyer on the fast track to success. Determined to move on from a bad break-up, she joins her girlfriends for a wild bachelorette weekend in Las Vegas, promising to let her hair down just this once. Vegas is a blur of cocktails and blackjack, and in the middle of it all she meets Mack, a real-life cowboy with a winning hand and an irresistible body. They get lucky in the casino and luckier back at the hotel, a hot night of passion that was definitely not part of Andie's life plan. By dawn Mack is gone and all she has to remember their one-night romance is a hangover and a pile of casino chips. Or so she thinks…
More info →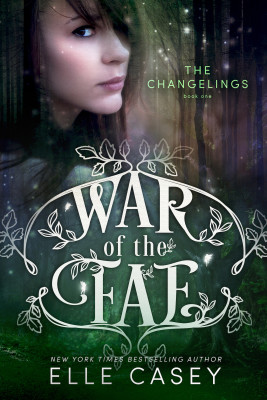 With over 7,000 5-star ratings for this series on Goodreads, readers love the War of the Fae! Jayne Sparks, a potty-mouthed, rebellious seventeen-year-old and her best friend, shy and bookish Tony Green, have a pretty typical high school existence, until several seemingly unrelated incidents converge, causing a cascade of events that change their lives forever. Jayne and Tony, together with a group of runaway teens, are hijacked and sent into a forest, where nothing and no one are as they seem. Who will emerge triumphant? And what will they be when they do?
More info →